FREE Download
Get started with our 21 Days of Breakfast Meal Plan for free!
Sign up here to receive your guide on how to kickstart your first meal of the day with healthy and easy-to-prepare recipes!
FREE Download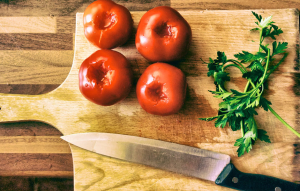 Diet Plans
Eating balanced diet plays a very important role in maintaining your overall health and well-being. A balanced dietary plan contains right amounts of nutrients and calories that meet your energy requirements.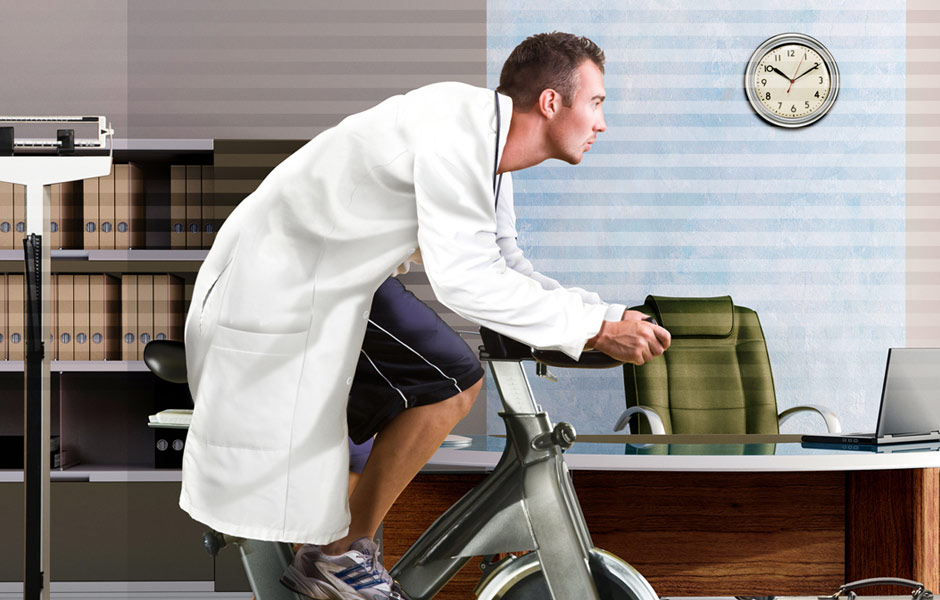 Exercise
Physical activity is wonderful in promoting general health and well-being. Regular exercise helps many of the body's systems function better, boosts immune system, and improves your chances of living healthier and living longer.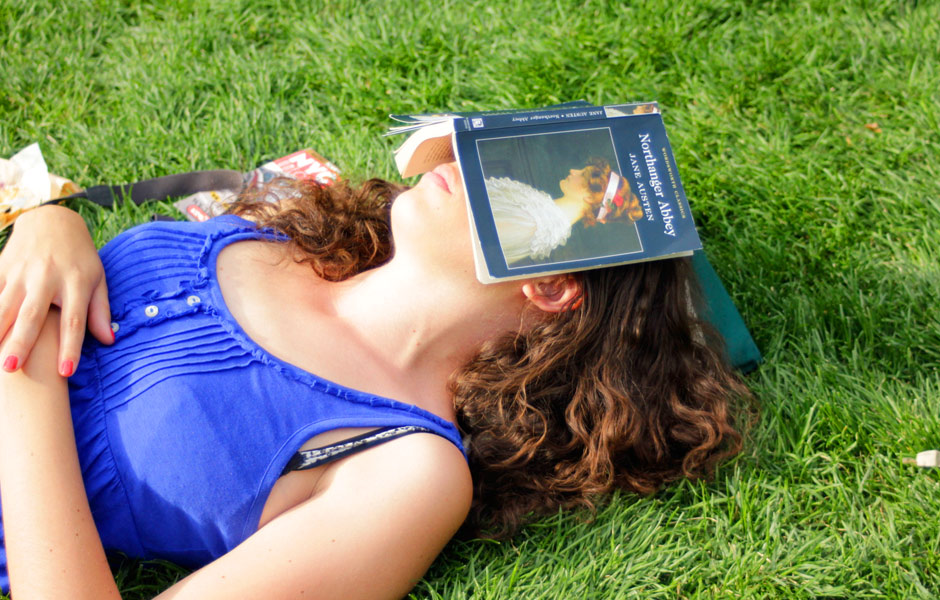 Sleep
Sleep plays a vital role in maintaining the health and well-being of an individual. Getting enough quality sleep makes you feel better, think clearer, and keep your energy up.